2 tags
1 tag
2 tags
1 tag
Cartel Discuss The Possibility Of Having To Call...
propertyofzack: Cartel are not breaking up, but some fans have been concerned that the band's new album may be their last. The band discussed the possibility of breaking up due to lack of care in a new interview with AbsolutePunk. Check out part of what the band had to say below by clicking "Read More." Read More This is NUTS!!! People go buy ALL their albums.. and tickets to all the shows...
Jerry Brito: Top ten myths about introverts →
jerrybrito: Myth #1 – Introverts don't like to talk. This is not true. Introverts just don't talk unless they have something to say. They hate small talk. Get an introvert talking about something they are interested in, and they won't shut up for days. Myth #2 – Introverts are shy. Shyness has nothing to… I love this.. if you want to know anything about me- read it. If not.. that's ok too.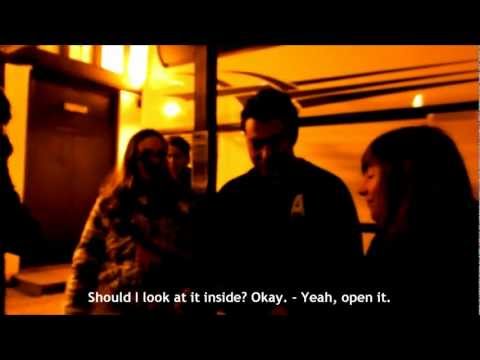 2 tags